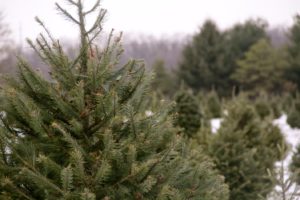 Types of Christmas Trees:
– Fir (Frasier, Canaan, Douglas)
– Blue Spruce
– White PIne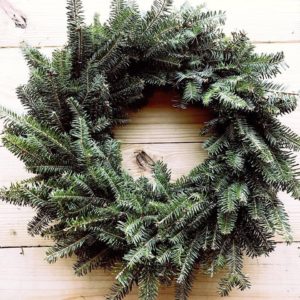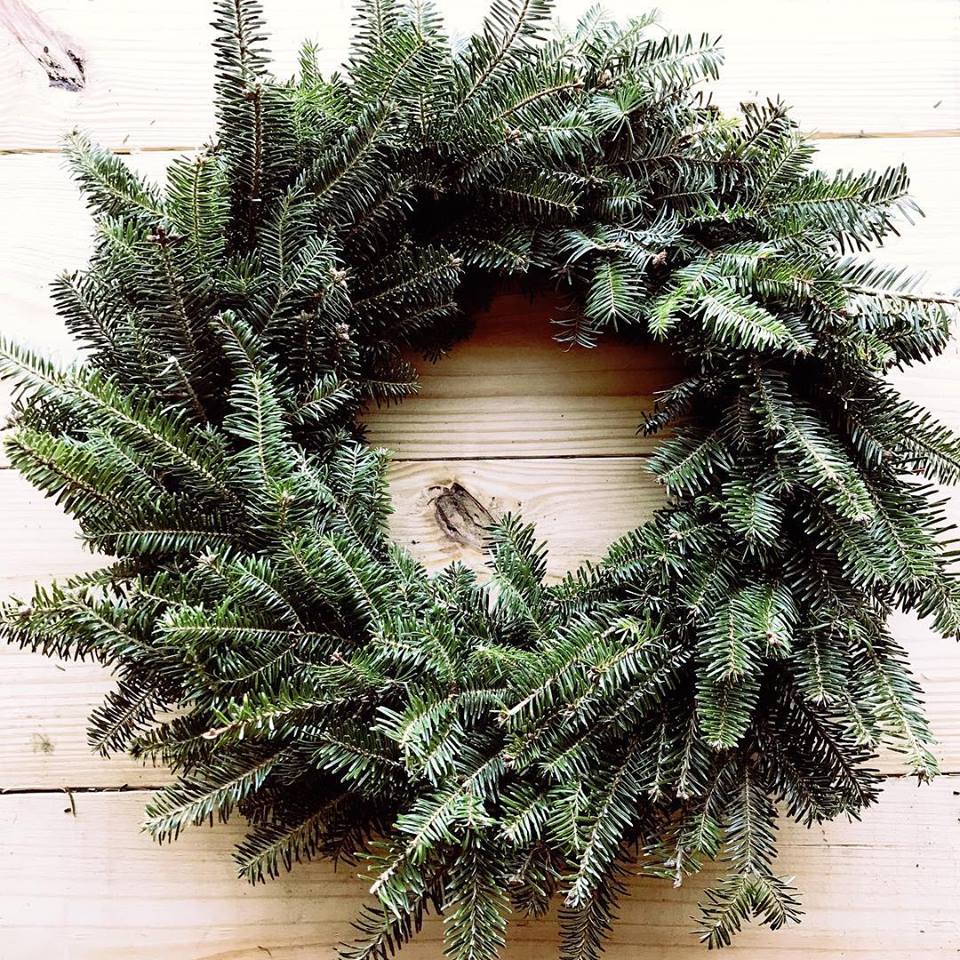 Wreaths and Holly:
In addition to trees, Cypher's offers fresh cut holly branches and wreaths made on location!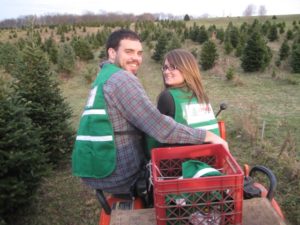 Holiday Shop:
Picking out the perfect Christmas tree is a favorite past-time. Here at Cypher's we make the experience as enjoyable as possible. Our store includes candies, chocolate covered Oreos, chocolate covered pretzels, and tree bags.
*Additionally we invite all who come in supporting Tim and Janessa Cypher in their missions work in Uganda. In the store there are ornaments and other items from Africa. Please consider supporting them if you can. Click HERE to see more!